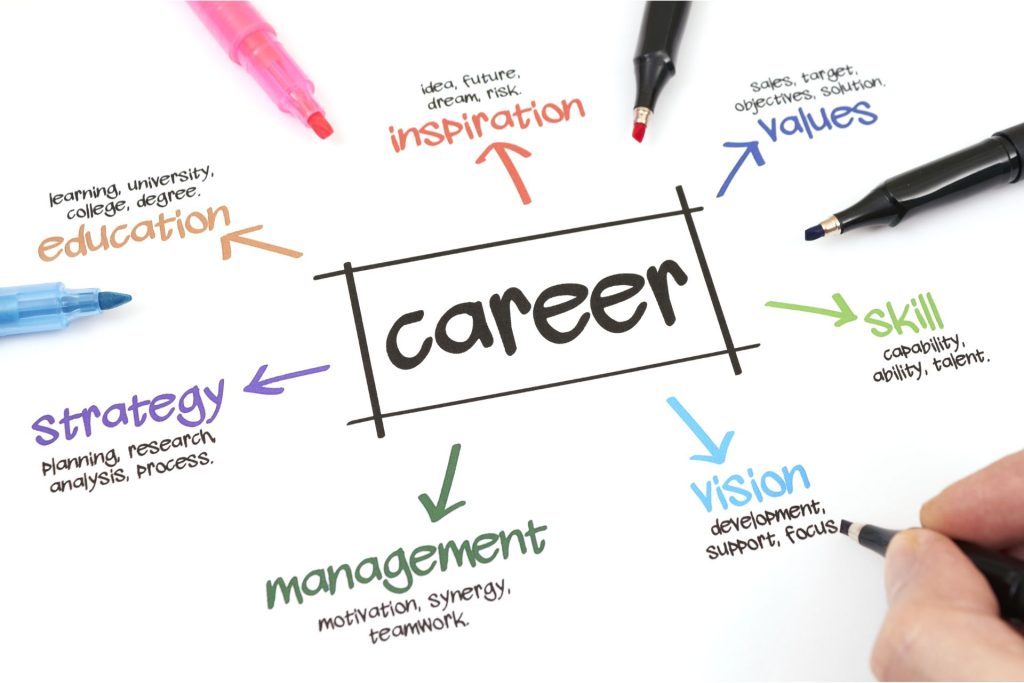 The question "What trade suits me best?" is not to be taken lightly, but should also be based on your fun and sense of adventure as much as your academic prowess. If you are looking into the future and wondering which trade may suit you best you will need to keep some important things in mind.
1. Consider trades you find interesting
The first thing to do when looking for a trade that is right for you is finding something that melds your interests with those current professions in demand in your area. Research is essential to getting the best information and current industry trends and job openings will give you some clues as to what your local future holds.
2. Some trades open a wider range of career options
A trade with plenty of flexibility is a good idea as the need for skilled trades can change as time passes and with different regions. Look for those trades with many transferable skills. Electricians and mechanics are two such examples. Of course, specialty skills will have narrower job options. If you think you will like to switch things up every so often flexibility is crucial.
3. "What Trade Suits Me Best? The one I can Begin Now!"
Consider the skills and interests you have right now and how these can be applied, explored and improved in your current environment. Are you a master at culinary techniques? Do you have a knack for understanding and repairing mechanical or electronic objects? Think of the countless ways you can transform your current skills and capacities into a potentially lucrative profession. This is the best way to measure how interested you actually are in a practice. At the very worst, you will improve the functionality of your home environment.
4. Become an expert in a niche area
Specializing in a particular aspect of your profession is the best way to become an expert and authority in an important skill. For example, if you are an adept woodworker you can consider learning how to work with hardwood furniture. This will allow you to place a finer point on your skill. Never forget the value of broadening the service range and applications of your transferable skill set.
5. The learning will never stop
After you have studied your career and mastered the skills you have, never forget that industries are in a constant state of revolution and you will be able to continue studying your skills and improve them through more and more study as time goes on.