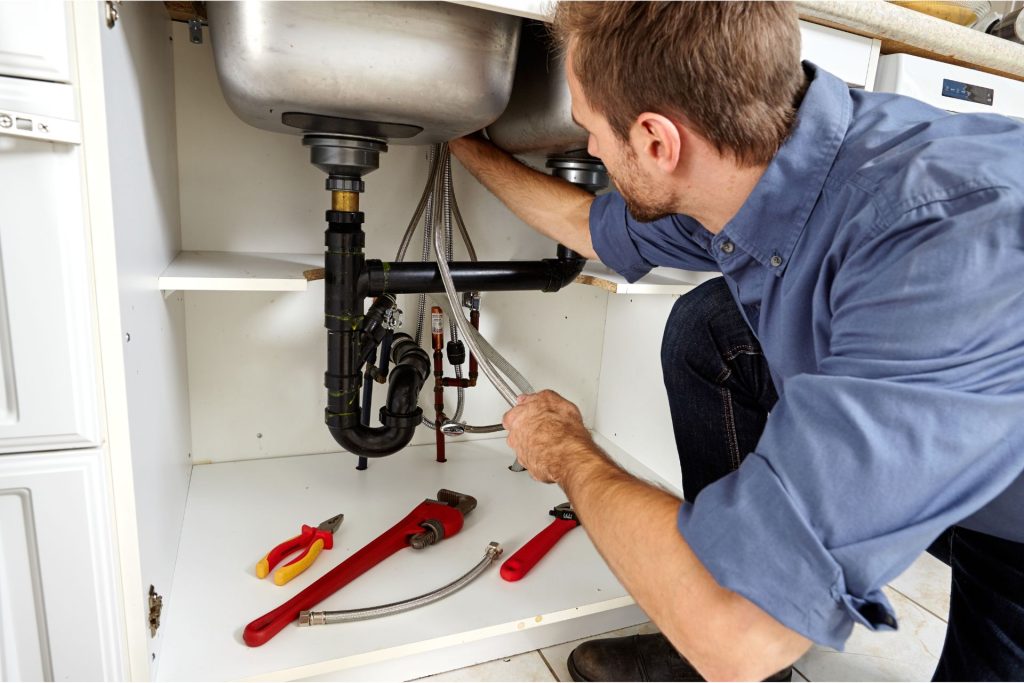 Are you wondering how to become a plumber? Not only is a licensed plumber able to earn a good income, but such a career opportunity offers numerous benefits. If you're interested in pursuing plumbing as your career choice, there are a few requirements that you'll need to meet in order to get started.
The first step is, of course, your education as you will need at least a GED or high school diploma in order to get started. It's also important for you to have a strong understanding of subjects related to math such as algebra, geometry, and measuring as well as an understanding of thermodynamics and biology. If you know that your school background is fairly good, you need to ensure that your driving record and criminal background are both clean. Additionally, you need to strive to be completely drug-free and be able to pass a drug test.
The next step is to continue your education by enrolling in technical courses. In most states, you're required to spend a certain amount of time in a classroom in order to obtain your plumbing license. These courses may be taken through community colleges, unions, trade institutions, or even plumbing associations. The requirements in order to complete such a course will depend on your location, but you'll usually have an understanding of water heating systems, local plumbing codes, electrical systems, draining and venting, and pipe cutting and soldering.
Once you've taken the necessary courses, you're now ready to become an apprentice with an experienced plumber. The apprenticeship requires you to spend a number of hours or even years being in an apprenticeship in order to learn what it takes to become a good plumber. Some trade schools may offer apprenticeship programs, but others may require you to find a plumber you can work alongside. If this is something you'd like to think about early on, make sure you choose a school that helps you find good apprenticeships.
If you're wondering how to become a plumber, the last step is to take the test. Usually, this entails a written exam that's not only required for you to obtain your plumbing license but will make you a better plumber overall. The test is often cumulative of what you've learned over the years, and once you've passed with flying colors, you're ready to become a licensed journeyman plumber!